Welcome to my website! Here you will find all my patterns, books and events!
If you would like to purchase patterns, please check the stockist list to find a store near you!
If you would like to stock my patterns in your store, please let me know!
If you would like to contact me, please do! I'd love to hear from you.
I WILL BE CLOSED FROM SAT OCT 14TH UNTIL TUESDAY NOV 14TH. ANY ORDERS PLACED IN THIS TIME WILL BE PROCESSED ON NOV 14TH. THANKS
NEW! CHRISTMAS STITCHES, look under the CHRISTMAS STITCHES tab for more information.
MY NEWEST FABRIC LINE IS NOW AVAILABLE FOR SHOPS TO ORDER
CLICK HERE TO SEE THE FULL COLLECTION



https://www.henryglassfabrics.net/butterflies-and-blooms/
BUTTERFLIES AND BLOOMS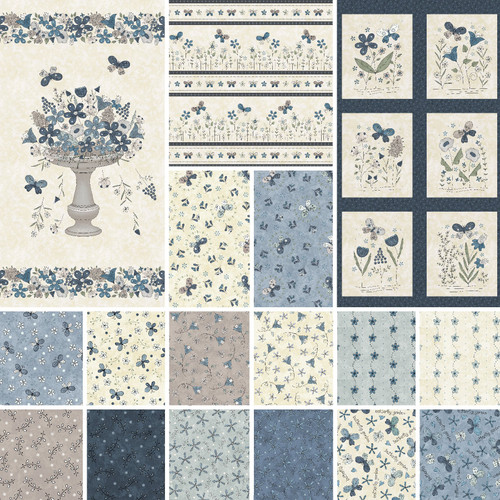 Looking for my free pattern as part of "Love and Hugs from Australia"?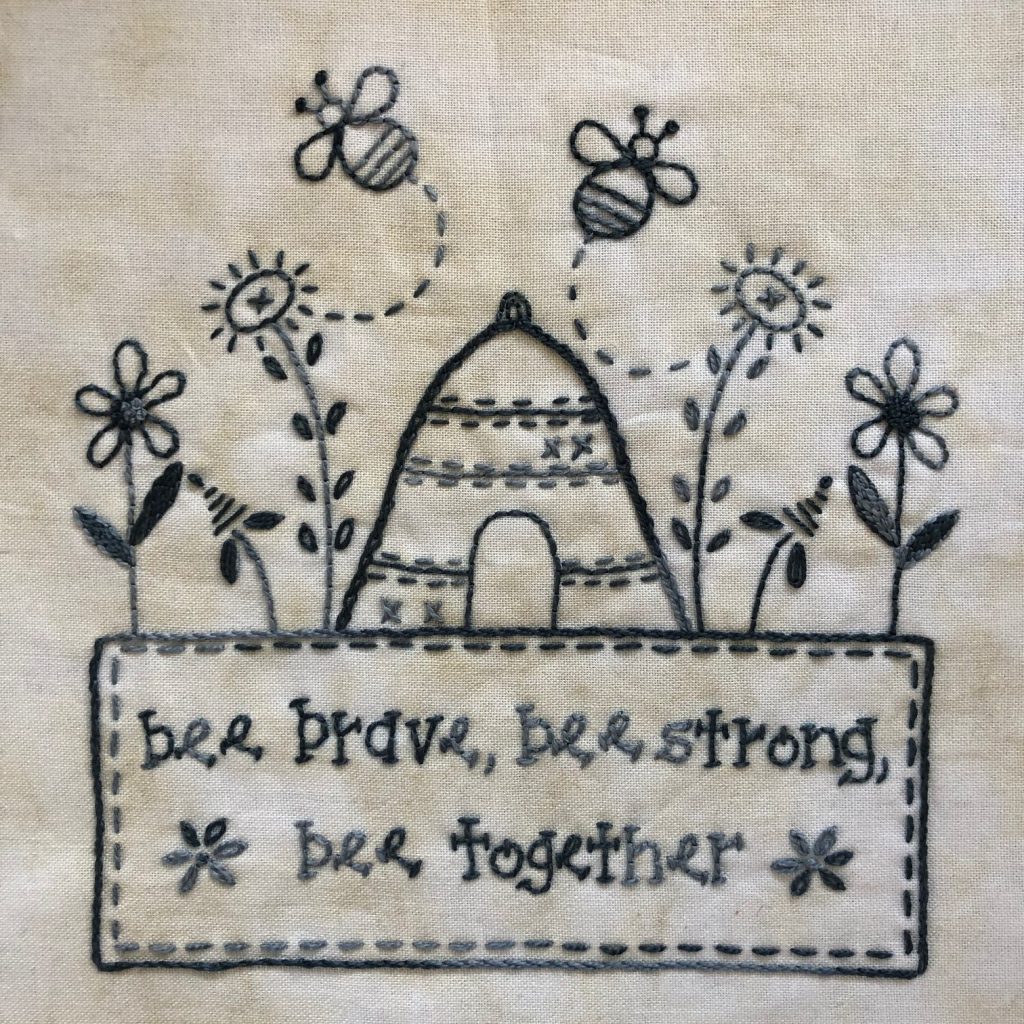 Click here to download bee brave

Happy Stitching!
Cheers, Gail